Click Here to View All Listings in Hilton Head Plantation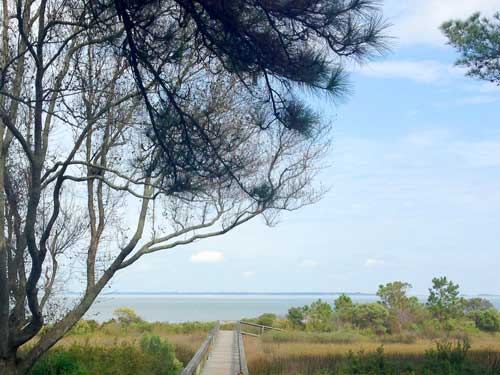 Hilton Head Plantation is a 4,000 acre residential community located on the North End of Hilton Head Island, convenient to shopping, dining, golfing and many other fantastic Island amenities. Within the gates of the plantation are four golf courses, offering many types of club membership options. Low annual fees make Hilton Head Plantation an especially attractive choice for second home owners and primary residents alike.
For those who want to explore the many waterways surrounding our Island, Skull Creek Marina gives boaters a convenient option with boat slips available for lease and purchase. Direct access to the intercoastal waterway and Port Royal Sound are readily available with a short run to the Atlantic Ocean. Numerous back waters are also accessible providing a variety of places to spend time enjoying the beautiful scenery or fishing and shrimping.
Top 5 Reasons to Live in Hilton Head Plantation
YOU ARE LOOKING FOR THE AMENITIES OF THE LOWCOUNTRY LIFESTYLE WITHOUT LEAVING YOUR NEIGHBORHOOD
YOU ENJOY ACCESS TO GOLF, TENNIS, A CLUBHOUSE AND MORE, WITH THE OPTION TO SELECT YOUR MEMBERSHIP STRUCTURE AND FEES.
MAGNIFICENT BOATING AND DEEPWATER SETTINGS OVER THE INTERCOASTAL WATERWAY AND PORT ROYAL SOUND APPEAL TO YOU.
YOU WANT THE ISLAND'S GREATEST HOME VALUES WITH AN ANNUAL FEE TO MATCH!
MILES OF BIKING AND WALKING TRAILS ALONG WITH NATURE PRESERVES AND STUNNING SUNSETS CAPTURE YOUR INTEREST.
A major attraction of Hilton Head Plantation is it's water orientation. The Dolphin Head Recreation Area provides residents access to a beach and a walking path along the Port Royal Sound. This area was named for the frequent dolphin visitors off the point that are fun to watch as they feed and play offshore. Often during a walk along the sandy beach, owners are seen surf fishing along the shore. At various times of the year there are numerous shells to collect. Picnic areas and children's play areas make it a fun gathering place for families with children and grandchildren
Spring Lake is the location of the Plantation House, Spring Lake Tennis Center, community pool and pavilion. The active tennis center has teams involved in inter-club and USTA play throughout the year as well as lessons, clinics, and "play for fun" opportunities. Spring Lake is a delightful gathering place for people of all ages and interests.
Leisure trails throughout the community allow residents to enjoy one of the most important assets of Hilton Head Plantation, the natural beauty of the community. Two nature conservancies offer a haven for birds and other wildlife. Lakes, lagoon and marshes intertwine with the golf courses to produce beautiful landscapes at every turn.
The universal appeal of Hilton Head Plantation is augmented by the award-winning independent/assisted living facility, The Cypress, offering seniors a terrific option for different stages in life and often providing a means for owners who have a parent that would benefit from the community's full range of services.
Call or email today to discover more about this community and the unrivaled and diverse lifestyle that it offers.