Click Here to View All Bluffton Park Listings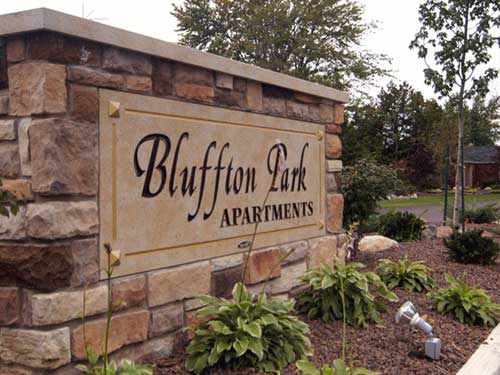 Not every neighborhood that carries the Bluffton postmark can claim all of the conveniences and charm offered by this riverside township, but Bluffton Park can. Located just on the perimeter of Old Town Bluffton, everything from the May River to restaurants, shops, bistros, parks, ball fields, and even an elementary school are within easy walking distance of this newer community.
Initial development of this enclave started in 2003, so all of the homes are new to nearly-new. With construction still bustling and a variety of re-sales always available you'll always be able to find something to your liking at Bluffton Park. Styles include townhomes, duplexes and single family detached homes. Most come with garages – two-car and single-car in size.
The development is laid out in the traditional township style, with sidewalks, alleys, parks, lakes and a community pool. And what's best of all is that Bluffton Park is one of the most affordable housing alternatives in the entire area. So, if you're looking for a full-sized, well built home that offers all of the big-city conveniences without the hefty price tag, you should consider Bluffton Park.
Top 5 Reasons to Live in Bluffton Park
YOU WANT A WELL-BUILT, AFFORDABLE HOME
FAMILY FRIENDLY FEATURES LIKE POOL, BALL FIELDS AND SCHOOLS ARE A MUST
WALKING TO DINING AND SHOPS IS IMPORTANT
EASY ACCESS TO THE MAY RIVER IS A BONUS
YOU'RE LOOKING FOR A COMMUNITY, NOT JUST A HOUSE